All Items
>
Scissors
>
Trimming
>
Bonsai Trimming Scissors Large (KANESHIN) " Length 180mm / Weight 300g" No.35A
Bonsai Trimming Scissors Large (KANESHIN) " Length 180mm / Weight 300g" No.35A
You can cut the small branch , leaves and bud.

It's suitable for small bonsai and medium bonsai

Length : 180mm

Length of a blade : 39mm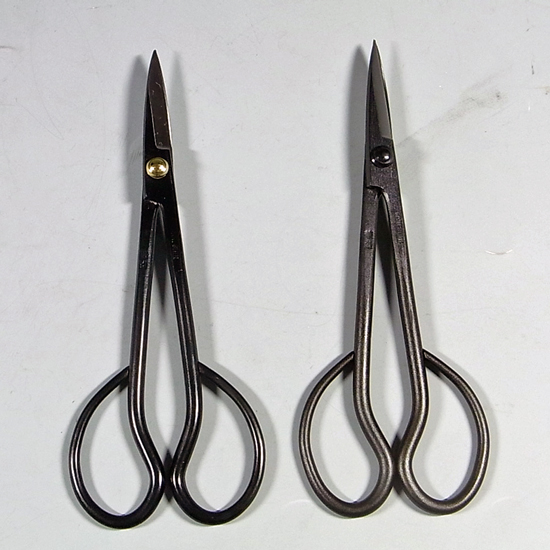 Left : No.35A Right : No.35X


No.35X is made by steel and iron.
No.35A is made by all steel.

We use two methods to make the scissors.

The first method we use is a combination of steel and iron. The second method uses steel only.

You might think that pure steel scissors are always better. However, the combination of steel and iron is superior.

Most cheap scissors are made of steel only. There are a few exceptions to this, such as Masakuni for instance, but generally , scissors made purely of steel are cheap items and of lower quality.

Therefore No.35A is cheaper than No.35X.

But, although No.34A is inferior to No.35X, No.35A is also good scissors.

Of course , No.35A is made in Japan.
 
Bonsai master "Mr.Hiroki Miura of Miura baijuen is using timming scissors No.35A.
The detail of Mr.Hiroki Miura
http://kaneshin.shop.multilingualcart.com/contents/en_JPY
Before and after working Akamatsu by Mr.Hiroki Miura
http://kaneshin.shop.multilingualcart.com/content_en_JPY_11.html
The other works by Mr.Hiroki MIura
http://kaneshin.shop.multilingualcart.com/content_en_JPY_2.html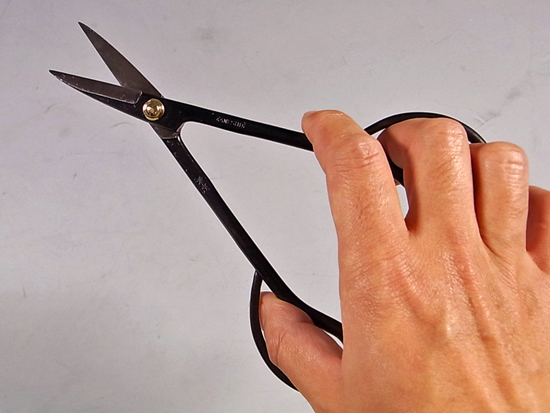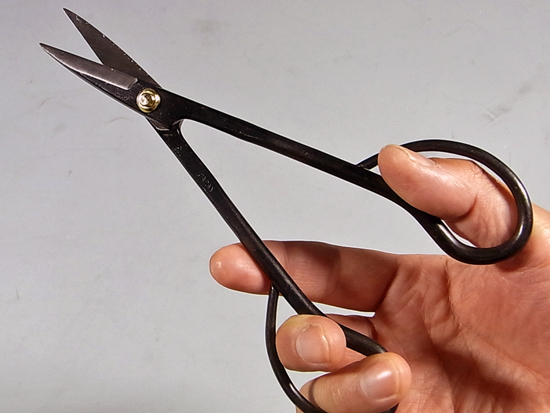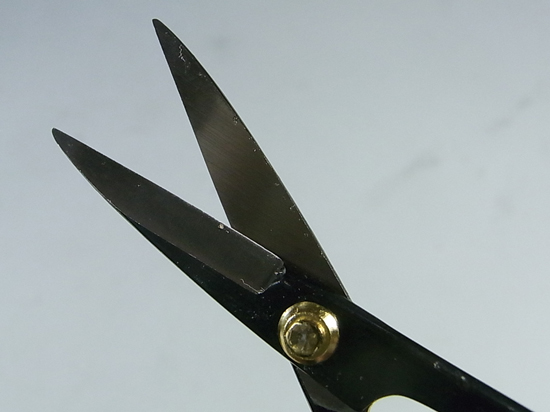 | | |
| --- | --- |
| Item Name | Bonsai Trimming Scissors Large (KANESHIN) " Length 180mm / Weight 300g" No.35A |
| Price | 2,420 YEN |